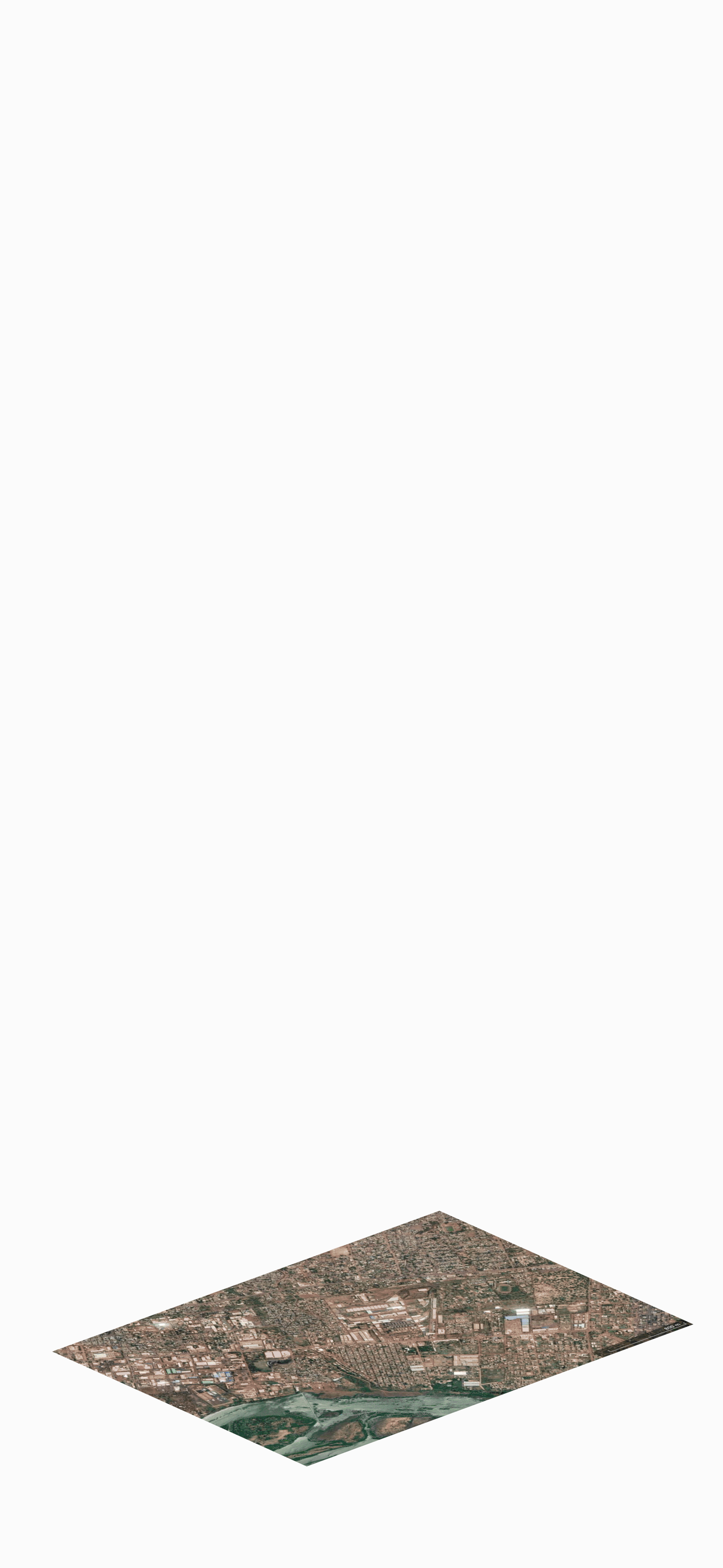 Culture as Creative + Urban Lab
Bamako, Mali
06/2021 –11/2021   
The design of Microclimat de la terre is inspired by vernacular design in Mali.
The project takes its cues from buildings such as the Loam Mosque and traditional Malian house in creating a thermal mass cloak to regulate the Temperature in the school. The building makes use of regulated cross ventilation through thin slits in the north and south facades. A microclimate is created through the use of a green roof and courtyard.
Mali has been impacted significantly by deforestation, this proposal seeks to be part of the re-forestation of urban areas through the introduction of self sufficient indigenous trees. The planting of indigenous trees is proposed both in the school, and on the adjacent roads. through this we believe the microclimate can expand and the students can learn about the environmental benefits of re-forestation. 
Local artisans would carve the large main doors of the school, educating about vernacular artistic expression, allowing an urban population, to be enlightened about their symbology and culture by their rural counterparts.
Within the school modularity allows for the flexibility of classroom size and location, as the school grows and society changes methods of educational delivery will change. Buildings thats are responsively malleable to demographics and culture are a key part of the sustainability, optimizing the built environment as a tool to better society.
Team:
Kholisile Dhliwayo & Gwinyai Dzinotyiwei
Honorable mention - African Urban School design competition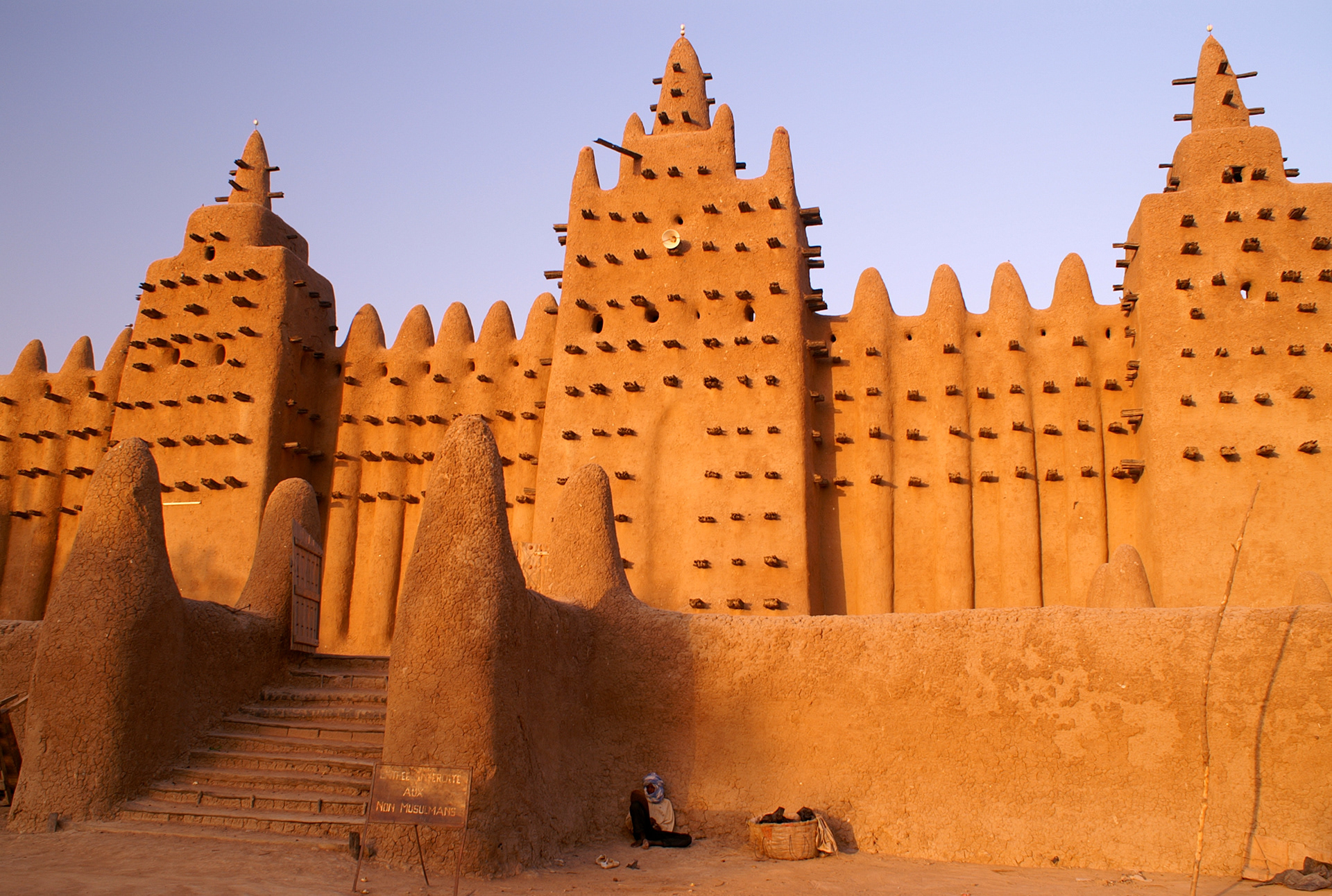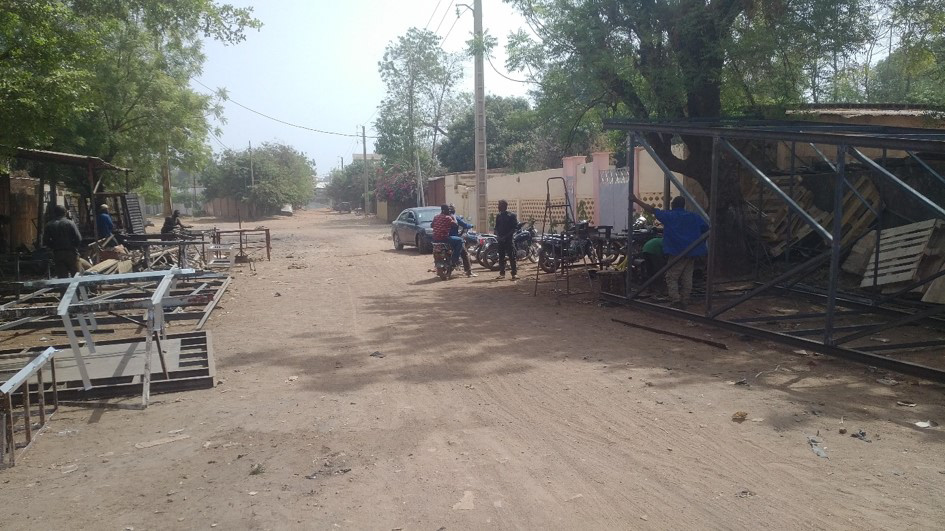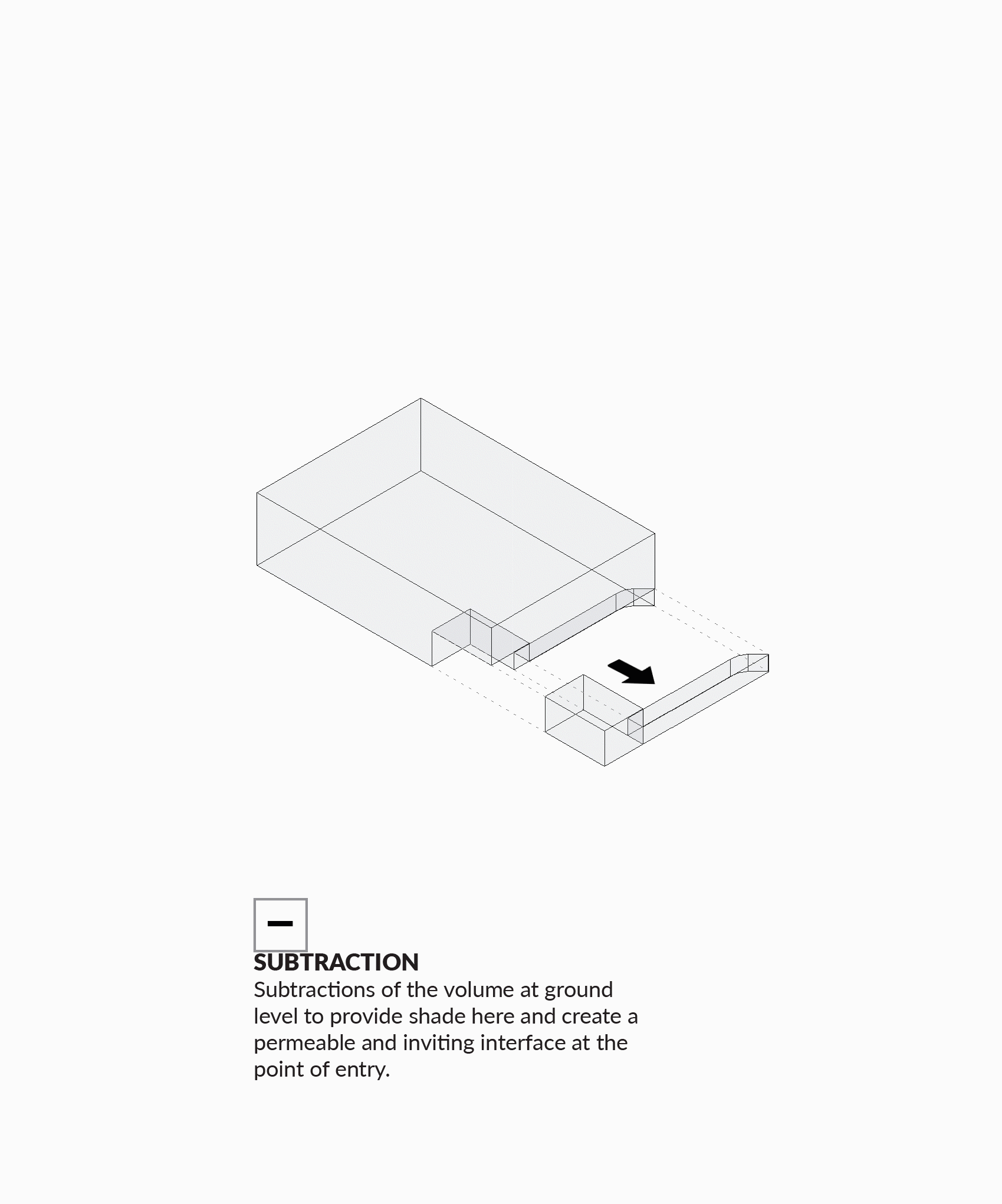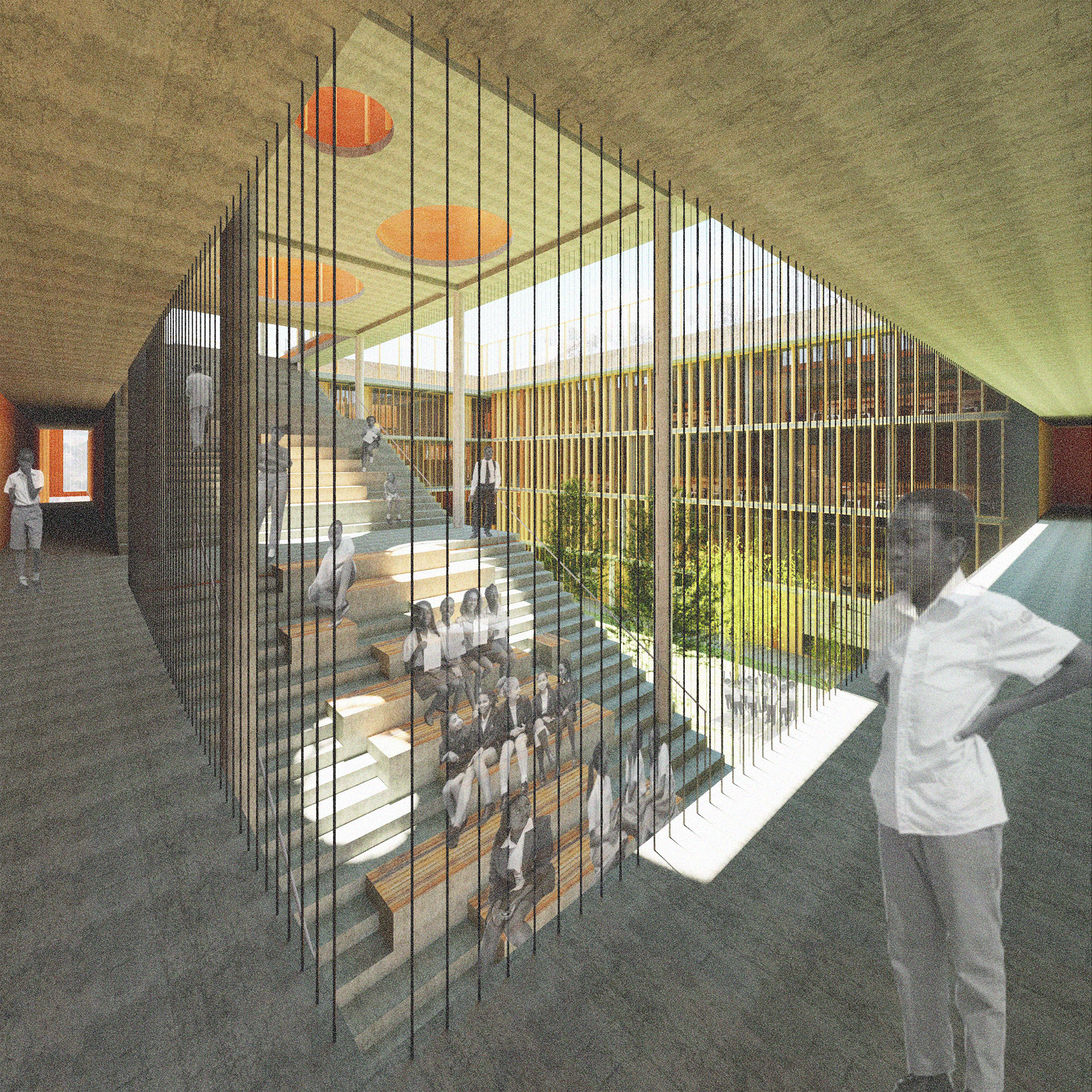 (A) - (D) done by Kholisile Dhliwayo & Gwinyai Dzinotyiwei